12th Street Riverfront Trail - Main Street Connector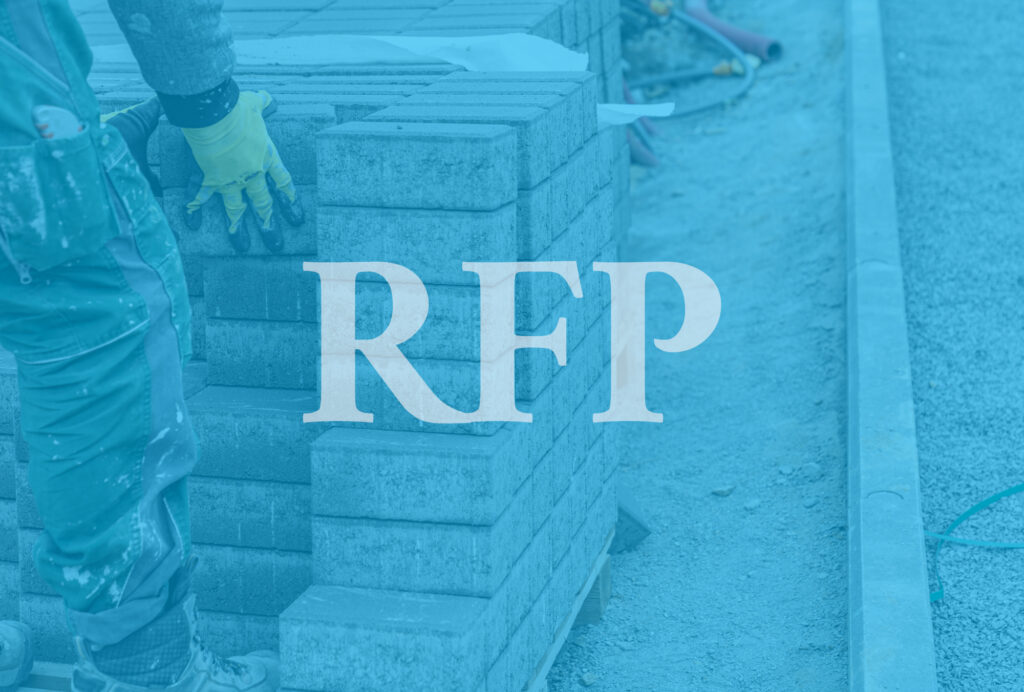 The Greater Honesdale Partnership has issued a request for proposal (RFP) to develop the 12th Street Riverfront Trail-Main Street Connector Plan. The goal of this project is to develop a comprehensive plan that will connect the existing 12th Street Riverfront Trail to Main Street in Honesdale, Pennsylvania. The plan will include detailed design and engineering plans, as well as cost estimates and project timelines. The selected vendor will work closely with local stakeholders and community members to ensure that the plan aligns with the community's needs and vision. The RFP is open to qualified vendors with experience in trail development, urban planning, and community engagement. The successful vendor will have a proven track record of delivering high-quality projects on time and within budget. 
To view the RFP click here.
The Downtown Honesdale Revitalization Plan can be viewed here.